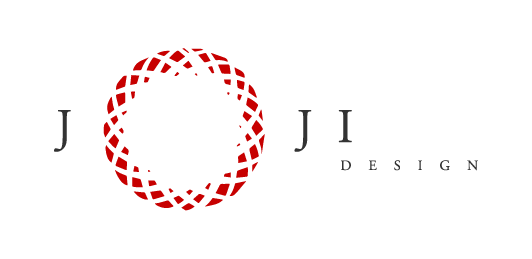 Designed.
a deeply misunderstood word.
thought to be just about making things pretty.
its more than that - its about effectiveness.
it must serve its purpose.
Design + Branding
Since our very beginnings in 2010,
Joji had always been the champion of SMEs' transition towards better branding and design.
Producing our best possible work at a very reasonable rate, setting high benchmark for future design vendors
Our unsung efforts had continued to help all that we had touched, to stay relevant and resilient.
Are you willing to spend/budget a relatively small but consistent amount of money on a monthly basis to generate paid traffic to create leads?
The catch: once you stop, the leads stops.
Joji runs one of the most cost efficient Search Engine Marketing (SEM) service in Singapore. In a study comparing Joji's yield against the past vendor of a client, Joji's SEM campaign is assessed to be almost 800% better than the previous vendor (250% more clicks, at 1/3 the cost)
Would you prefer to invest for the long haul by building strong foundations for your website to ranked high organically on Google, creating a long term cost-free solution for lead generation?
The catch: there is no way to guarantee that you will rank on the first page. For some, they can never get ranked.
Joji had successfully enabled several of our clients to generate consistent cost-free leads after getting the website ranked on the first page of their targetted keywords' Google search result (SERP). For one client, their entire business now depends solely on the leads generated via their Google search ranking.
Corporate Identity / Logo / Branding
Full Campaign Conceptualisation and Design
Electronic Direct Mailer (EDM)
Advertisement / Poster Design
Corporate Book / Booklet Design