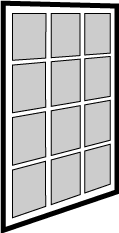 /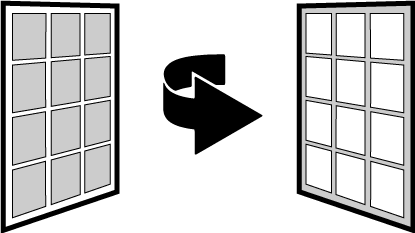 Costing:
Open Size: A3 $300

[ BASE COST ]


$25

[ PER PRODUCT ]


$250

[ PER ADDITIONAL PAGE ]
Perfect for companies that are participating in trade shows like the IT Show or the PC Show, where you need to feature many products on a single page or two.
Details:
- conceptualisation, design & final artwork
- minimum products: 10
- number of products on the flyer must be determined before project start
- adding of additional products after project start may incur additional design cost
- last minute prices update standby and FA (upon request: )
- Typical Turnaround: 4 weeks
- Payment: 50% upfront, 50% on completion
Open Size: A4 $200

[ BASE COST ]


$25

[ PER PRODUCT ]


$150

[ PER ADDITIONAL PAGE ]
A4 size catalog flyers are commonly used in mail delivery as well as on the street dissemination.
This is the choice option for SMEs looking to run a promotion of their range of products to potential customers.
Details:
- conceptualisation, design & final artwork
- minimum products: 10
- number of products on the flyer must be determined before project start
- adding of additional products after project start may incur additional design cost
- last minute prices update standby and FA (upon request: )
- Typical Turnaround: 3 weeks
- Payment: 50% upfront, 50% on completion
Look at these related services: